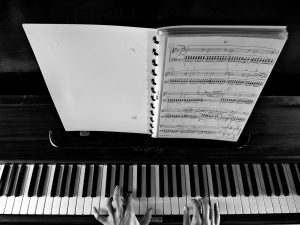 Every piece of music is special
Yamaha demo song, jazz solo, a pop/rock song.. each of them has a unique sound. Still, each transcription (or arrangement) gets its price estimated based on: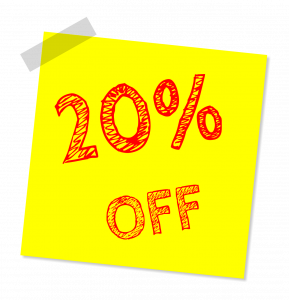 Discounts available!
We offer special transcription prices for customer who come again, order a lot, or come by a recommendation.
Prices are shown per one minute of music.
Simple
Simple music, like an easy piano, saxophone solo, or a vocal melody from a song.
price: €10-19 *
time: 1-2 days **
Examples:
* price – per minute of music
** time – how long will You usually wait for the first version of transcription. Rush orders and revisions are available.
Know what You want? Request a transcription!
If You didn't find the desired sheet music in our store, or You want to ask us anything, please fill in the simple form below. Only email and message fields are *required.